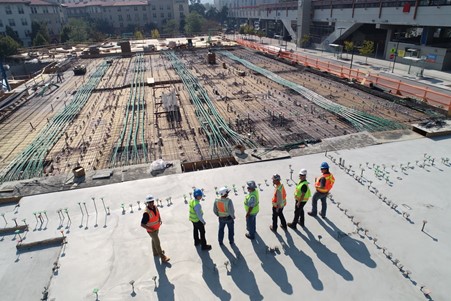 05 May

Are you making or losing money on the job?
Apps for tradies – How to make more money on the job with the right tools at the right time without wasting time.
When you're run off your feet on the job site, it's pretty easy for things to get forgotten or overlooked but there are plenty of apps for tradies that are designed to help.
As a tradie, you need your tools to get the job done, A business is no different.  Staying on top of your financials is crucial, and the best way to get that is using cloud-based software.   MYOB and Xero are two great options to do this  contact us to find out more.
Tradies have mountains of paperwork and projects on the go,  Apps are created to make your life easier.  There are plenty of  great job management apps for tradies.  Job management software gives you the ability to monitor your jobs  and keep on top of costing and billing so things don't get missed.   ServiceM8, Fergus and Tradify  are just a couple, but there are loads of options depending on your size and the requirements of your business.
Cash is king.  Make sure you get paid on time with payment and cashflow apps like Swipe for easy payment, invoice financing with Timelio and collecting late payments with  Chaser  and Debt Collect Plus.   (Contact us if you would like website addresses or more information about these apps)
Apps are created to make your life easier, soon you'll be running an efficient business, quoting more accurately, winning more work with your professionalism and not running yourself ragged in the process.
Most importantly, Don't be afraid to ask for help!  We can help you choose the right options for you, for a smooth, hassle free transition and making sure you have the best possible chance of success in your business Contact Samantha  for a free chat, zoom or meet.