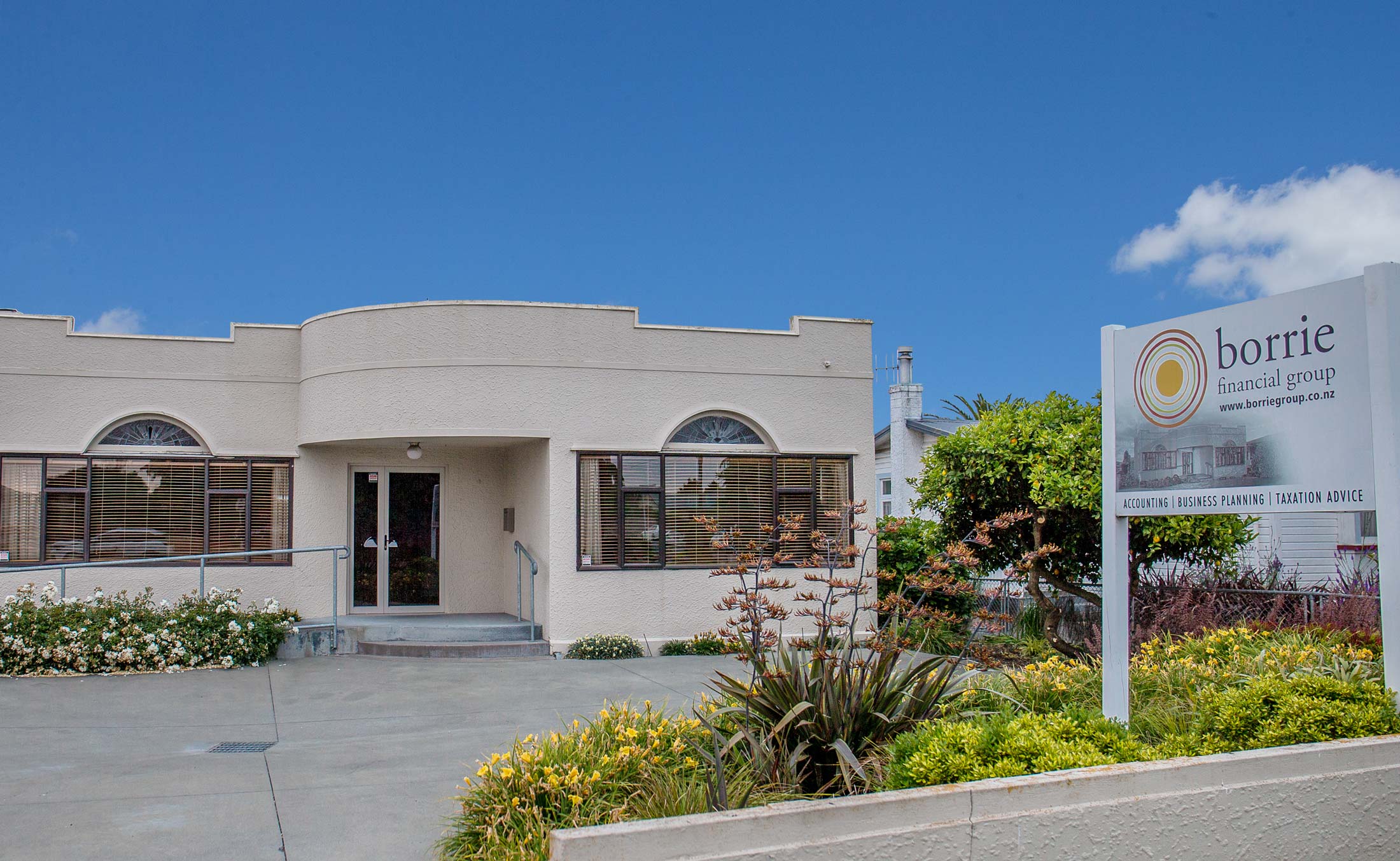 05 May

Hello from Borrie Financial Group

Hello from Borrie Financial Group

Thank you for reading our first ever Newsletter, we hope you find the articles useful and relevant – we would love to hear your feedback or topic suggestions.

Feel free to share our news letter with friends and associates who may find them useful and check out our website. www.borriegroup.co.nz  for  more free  articles and resources  – Keep Checking our website because we will be adding articles, resources and offerings regulary.

What's been happening at Borrie Group?

Lots! For a start we have welcomed a new team member, we've been busy researching new solutions, value added services (free) and better processes at BFG all with the primary objective to better serve you, our valued customers.

FREE Value Added Services

We've been looking at ways we can offer more value to our customers and in the process have found the FREE ACC Review service.  This reviews nearly twenty years of ACC invoices, and can result in an ACC refund to you.

We're also offering FREE Proactive Accounting Meetings (PAMS) to help our customers to develop, improve and grow their business.  This involves taking time out to gain clarity about your future direction and goals and identify where we can assist you to better protect and grow your assets.   Call us now to book your Free PAM

We've also found that business owners want more value and  support from their accountant.   They want useful information and resources to help grow and develop their business AND have the freedom of more time to enjoy their lifestyle and the people they love.        Enter the BFG Newsletter, articles on our website blog to support business development and coming soon FREE Educational Webinars for our customers.

New Solutions – MORE

For those wanting more support, more growth and more freedom we have added more Business Development solutions to our services.  Business planning, cashflow forecasting, growth and succession planning  along with business mentoring and  coaching are some of the solutions added  to our toolkit.  Find out more about these solutions on our website or call Samantha

New Team member

Borrie Financial Group welcome Samantha Charman to the team.   Samantha's background lies in senior finance and business management roles with particular expertise in business planning, financial analysis,  business growth and change management.    When Samantha's not crunching numbers you'll find her practicing yoga, tending her gardens and lifestyle block or on the side lines at a polo match watching her husband Richard and daughter Felicity play.    Have a look on our website or call in for a chat to find out more about Samantha.

Better Processes

The only thing constant is change, and we have been busy upskilling and refining our processes so we can give you faster, better and more consistent service.  We are now able to offer you fee certainty, and the flexibility to choose your payment options with                          Fixed Fee Service Packages.  Contact us to find out more about our fixed fee service packages.

MORE

We believe you deserve more from your accountant, and we will continue to strive to find ways we can add more value to your business.  Keep reading our newsletters, watch our website and follow our blogs to find out more.