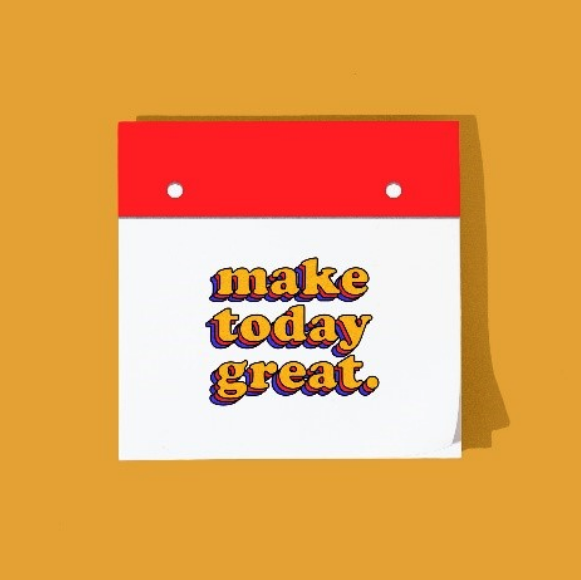 05 May

Free ACC Review – added value service for our customers
ACC review of all past ACC Invoicing – looking for refunds
We have recently identified an opportunity to work with a company named Accelerate Engine Limited, that can perform a thorough review of all of your ACC Levy invoices and payments using their newly developed and extremely specialist software to look for any over payments that may have occurred with the view of having these refunded to you.   The system can go back as far as 2002, and the refunds they have found have averaged $1,195 each.   
What is 
Involved?
We provide Accelerate your name, address and IRD number which allows them to review your ACC history.  No other personal, or financial information is provided to them, and any refunds are deposited directly into your bank account.    
Is my information safe?
Accelerate Engine Limited are extremely protective of the data entrusted into their care, and pride themselves on their state of the art, security protocols.   If you have any questions, you can contact either us or Accelerate Engine Ltd 
Is there any risk? 
The review of ACC accounts is risk free.  An ACC account review will never increase your ACC levy liability, trigger a bill for an underpayment or will it affect any ACC claims or future ACC entitlements.   
What is the cost and how is the charging done?
The over payment review is FREE OF CHARGE.  If an ACC levy refund is due an amount equivalent to 33% of the refund due is invoiced to you by Accelerate Engine Limited.   This is only billed if a refund is due and once it has been confirmed by ACC.    
Can this be done manually?
Yes, this could be done manually however it would be an incredibly time consuming and laborious task and would involve cross checking every ACC invoice a company has ever received (as far back as 2002), checking for invoicing anomalies and cross checking against ACC income information. 
What do I need to do to find out if 
I'm
 due a refund?
At this stage, absolutely nothing.   We can work with Accelerate Engine Ltd on your behalf.  If it looks like a refund could be due to you,  you will be notified to confirm the details and they will notify ACC on your behalf.