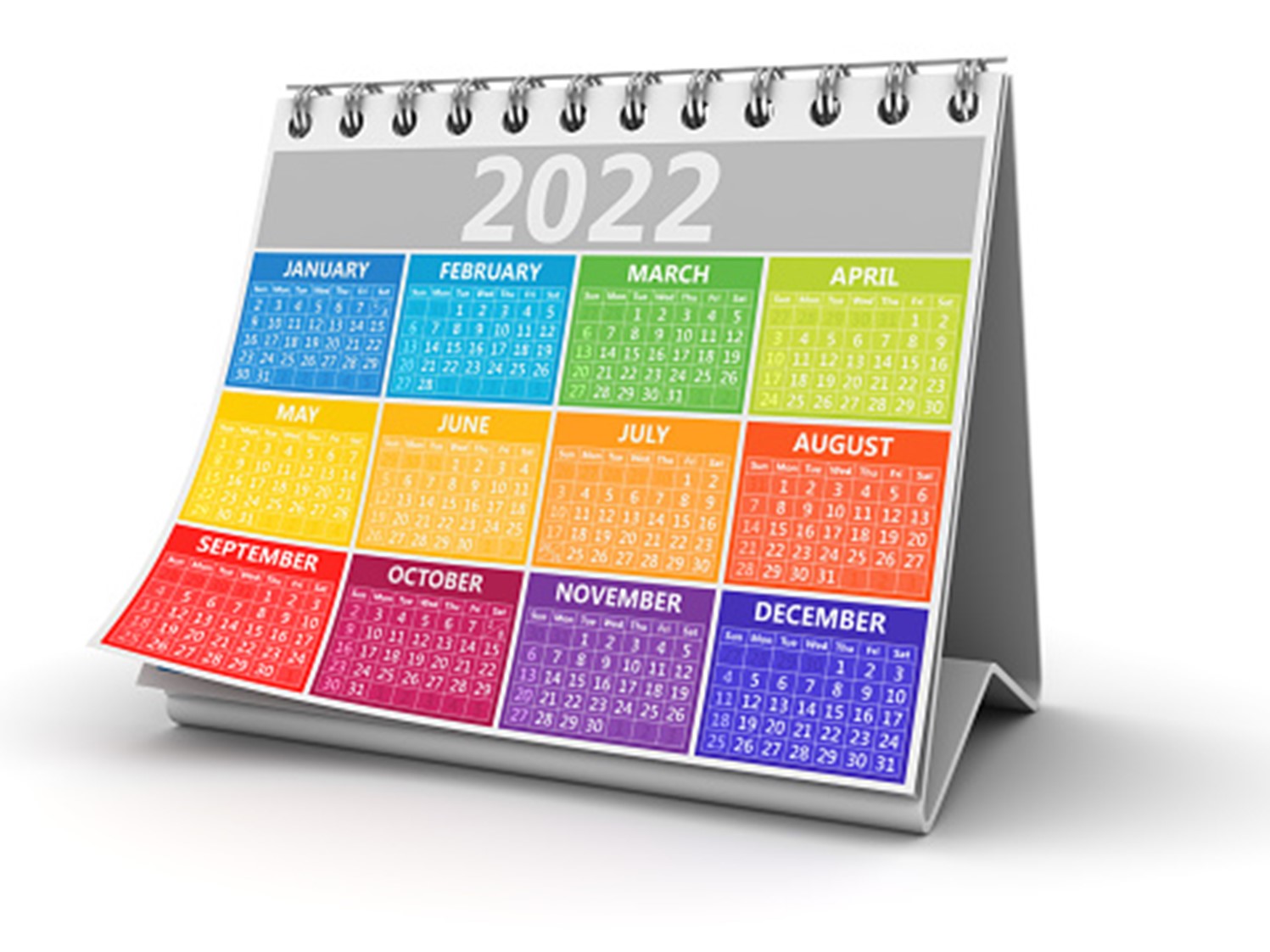 02 May

Book your end of year completion month

We know that you're busy, and that sometimes preparing your end of year information and our processing queries, can at times take up much of your valuable time.   We also understand that there are times of the year when it will suit you best to help us sort your taxes.

In 2022, we are  encouraging our  customers to select their preferred month for end of year completions.  By selecting your preferred month, we will be able to allocate our team so that your work is completed when you need it.

By planning in advance, you help us to give you the best possible service and the shortest wait.  This  allows you certainty, and helps you plan for important events.

Some things to consider when selecting your preferred month.
Has your taxable income changed?
If you are a provisional tax payer, preparing your 2022 financial statements and tax returns before August 2022 will mean that your provisional tax instalments will be more accurate.   It also means that if you have a tax refund due for over paid provisional tax, you will receive this sooner.  Knowing the tax payable earlier, also gives you longer to plan for that April payment.
Planning to buy a house or to apply for a loan or hire purchase?
If you are planning on applying for personal or business lending, there is a good chance your bank will require current financial statements, and possibly interim accounts.    Preparing these statements can take us considerable time, so please let us know in advance, so we can get your accounting completed.   Waiting until you've seen your dream home coming up for auction, might be too late.
Working for families, student allowances or ACC
The earlier your work is completed, the earlier your working for families can be updated.  This prevents under or over payments affecting your cashflow.  If you have a child who is planning to apply for a student allowance, this will also require your personal income tax returns to be completed before the allowance can be assessed.
Is there a time of year that suits you best?
If your business has a quieter period, this can be the ideal time for you. Alternatively, there might be a month  you personally prefer to have your affairs sorted by, maybe planning around a holiday, operation or other personal event.   Typically, the sooner you prepare your end of year works, the easier it is.
What we need?
In order to complete your accounts in a timely basis, we need all of the information before we start, including our questionnaires and checklists completed in full.  You can drop in or email records to records@borriegroup.co.nz.
Please ensure all items are sent together, you could try using drop box or "zip files"  If you're not familar with compressing files, this link may help  https://support.microsoft.com/en-us/windows/zip-and-unzip-files
We also need you to respond to our queries as quickly as possible.   Please make sure you have everything included before sending us your work.  Incomplete records adds time delays and additional expense to your accounting.
Book your time as soon as possible?
Completing financial statements is time consuming, there are a number of checks and compliance  processes which we complete.  Whilst we have several accountants, we can each only complete one set of accounts at a time!  Get in first, and book your preferred time frames.   Please be aware some months have high demand and will be reserved quickly.
Months available
Please select your preferred month  as soon as possible, we don't need your records to reserve a month.  You can select your financial statements and tax returns to be commenced between June and November.
Please be assured, if an unexpected event occurs throughout the year,  or for business development work we will be able to support you with this at this point.