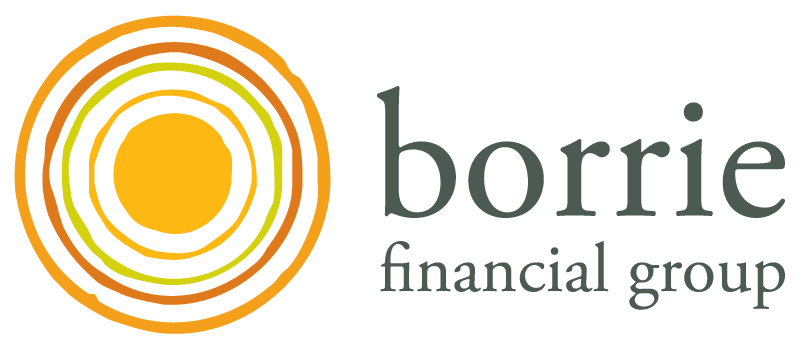 02 May

BFG May Update
Hello from Borrie Financial Group
Feel free to share our news letter with friends and associates who may find them useful and check out our website. www.borriegroup.co.nz  for  more free  articles and resources  – Keep Checking our website because we regulary add articles, resources and offers.
Happy New financial Year!
It's that time again.  If you're looking for strategies to kick start your new financial year check out our website for articles to support you in growing your business.  Check out https://borriegroup.co.nz/happy-new-financial-year/
If you're looking for more, contact us and book a Free Pro-active Accounting Meeting with one of our senior accountants.
Book in your end of year completion
This year we have the option for you to book in your end of year completion at a time that suits you.  Preferred spots are filling fast, email records@borriegroup.co.nz to let us now your preferred month.   We don't need your records to book your preferred month, just make sure we received them prior to your selected month.  We can't start until we have ALL of your records.
We've updated our Questionnaires
The tax environment has become increasing complex, particulary around trusts and rental properties.  We're finding more and more small businesses are impacted by complex tax scenarios, so we've tailored our questionnaires to suit.   Please ensure you complete them fully and provide all of the requested information.    if you no longer require our services, please contact us immediately.
Questionnaires are being sent out now, or you can request these to be emailed to you by emailing records@borriegroup.co.nz
Affected by COVID
Many businesses have been impacted by COVID, with staff isolating, supply delays and increasing costs.  Talk to us if you are struggling, there may be options available to you.   We also have information available to send to you regarding government assistance you may be entitled to.
Tax update
Terminal tax for 2021 was due on the 7th of April.  If you have missed this payment, please talk to us now.  We have until June to organise tax pooling.
Provisional tax is due on 7th May.  This is the third instalment for 2022.
If your income has changed significantly, let us know now, so we can plan for the August provisional tax payment.
Contacting us
For tax and accounting queries, we recommend emailing advice@borriegroup.co.nz  or phoning our reception.   We have several accountants available to assist with quick queries and this can often be the quickest approach.    For more detailed or specific queries, our  reception team will be able to help making a booking for a meet, zoom or call with one of our senior accountants.
As accountants, much of our days can be spent in meetings or completing complex accounting.  This can mean that at times, our senior accountants can be difficult to get hold of.   Unless responding to a specific matter, you  may find the advice email or phoning our reception easier and quicker.
New Solutions – MORE
For those wanting more support, more growth and more freedom we have added more Business Development solutions to our services.  Business planning, cashflow forecasting, growth and succession planning  along with business mentoring and  coaching are some of the solutions added  to our toolkit.  Find out more about these solutions on our website or call Samantha
Monthly fixed fees and fee estimations
This year we are implementing monthly payment plans for most of our customers, this spreads your accounting fee over the financial year.
We will also provide you with fee estimations before  completing your accounting and if it looks like there will be a fee variance, will let you know up front.
Talk to us up front and ask for a fee estimation.   We encourage you to keep in touch with us throughout the year, and have a FREE quick queries service for any accounting or tax issue that can be resolved within 10 minutes.  Additional projects beyond this time frame will be proposed and quoted before being completed.